Our vision is a world where everyone can access
the healing benefits of yoga and meditation.
Warrior Yoga is driven by the fundamental intention of inclusion.
Our mission is to create a more inclusive and accessible yoga community through community funding. We rely on financial support from the already thriving yoga community we know has a lot of love, privilege and abundance to share in order to be of service to people in need of healing on a local and global scale.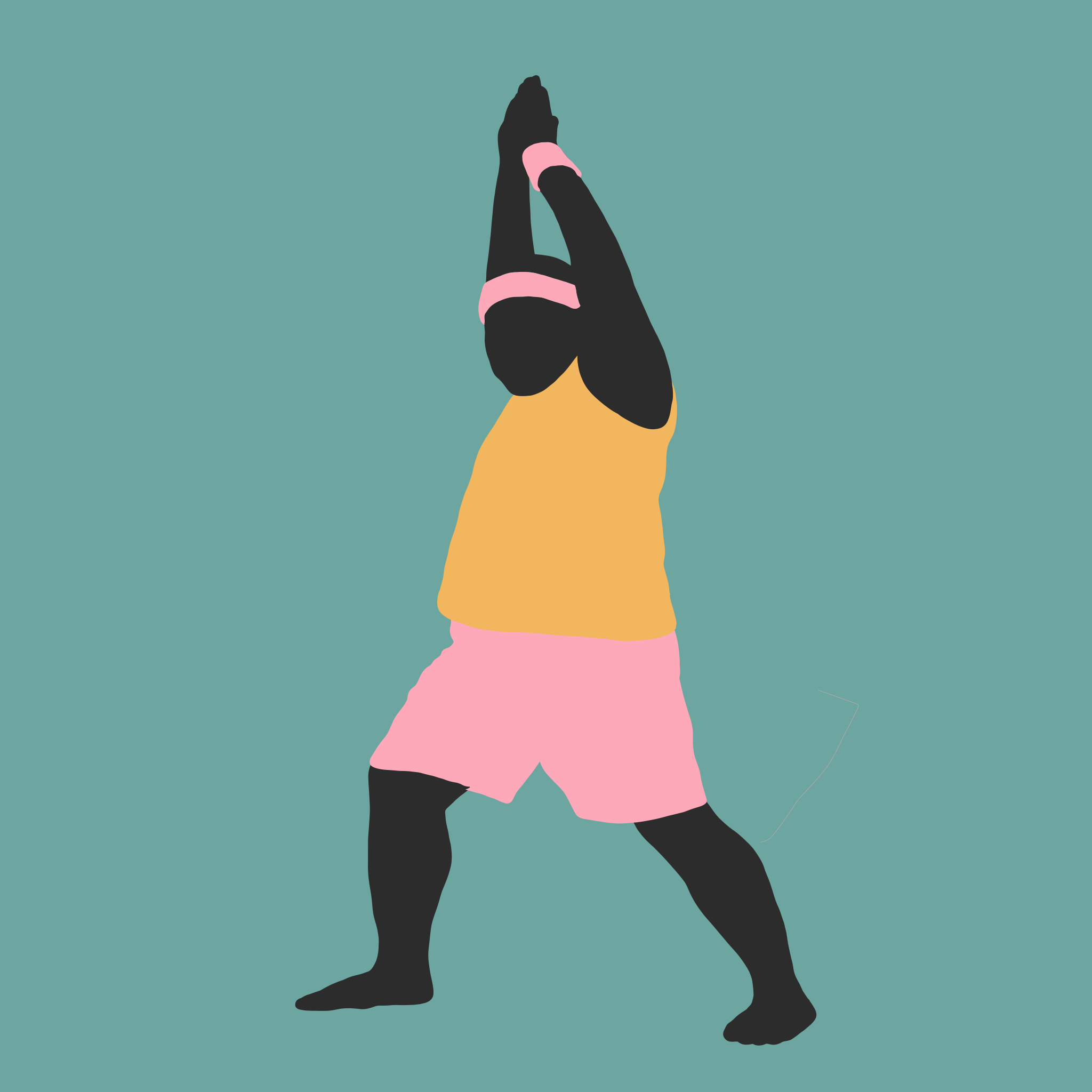 Find out about our organization,
mission, our methods, and our impact.
Ready to get involved? You can become a contributor to our cause, or participate yourself.