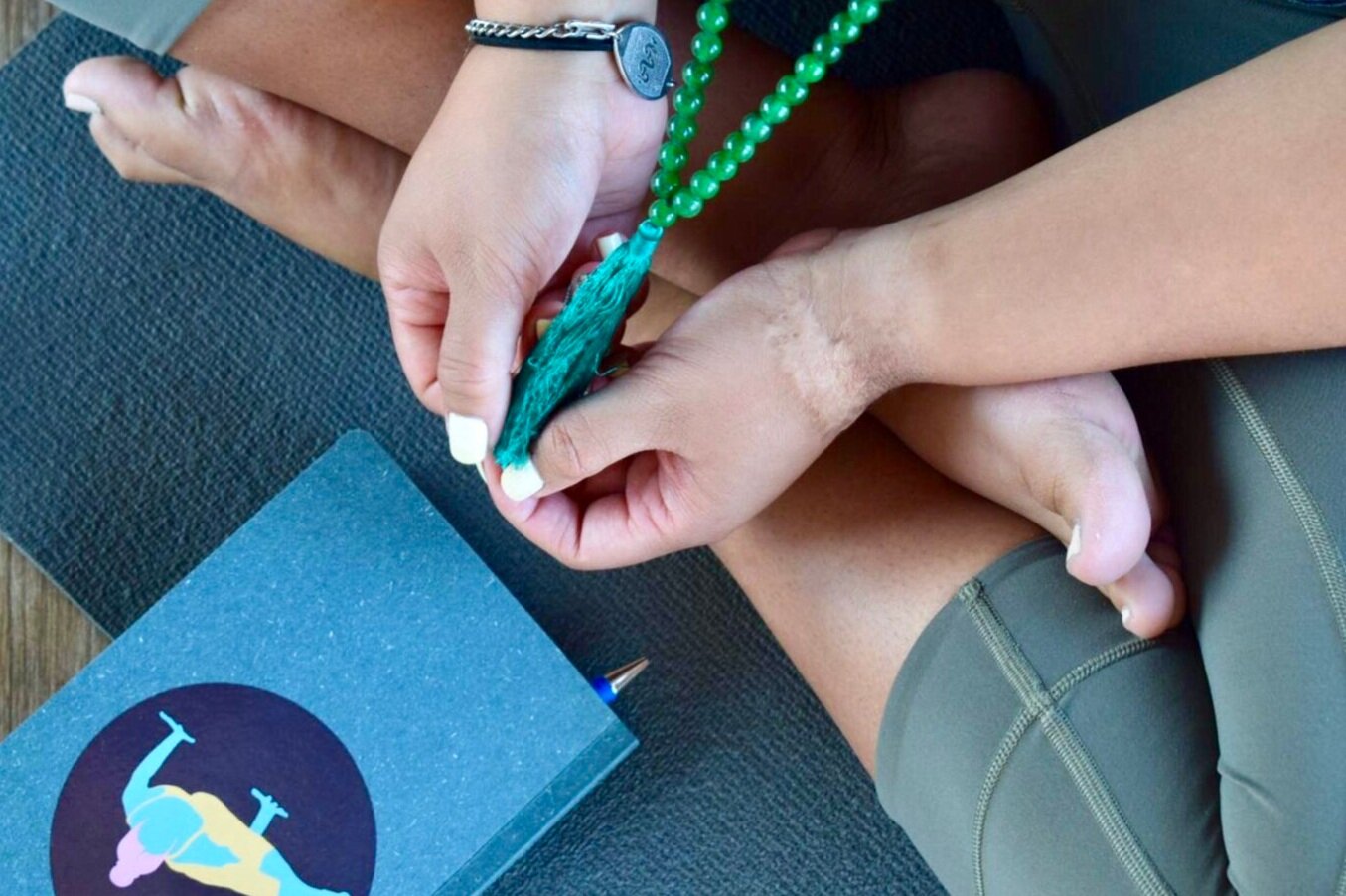 The Warrior Yoga Karma Project.
Yoga For Every Body
The Warrior Yoga Karma Project is designed to welcome new members to the yoga and wellness community because everybody deserves an opportunity at wellness.
We recognize that there are many barriers which may prevent people from accessing wellness services. Together with our partners, we seek to make the industry we know and love more available to people who could benefit from it.
So this is our invitation, for you, for every body to join us in improving our health and creating inner peace.
You're welcome here.
The support that comes with community is deeply important to the healing journey.
We host and collaborate on regular community classes that are donation-based or significantly lower priced than a typical drop in.
Retreats offer an opportunity for attendees to step away from the day to day and focus energy inwards.
We offer at least one scholarship spot on all Warrior Yoga retreats and collaborate with other retreat hosts to do the same.
By lowering financial barriers to yoga teacher trainings, we hope to increase representation in the yoga community so that underrepresented populations are welcomed.
In collaboration with yoga teacher trainers, we offer reduced price or pay what you can spots on 200 hour yoga teacher trainings.
Workshops offer an opportunity for students to dig deeper and learn more about the yoga practice and all of it's healing benefits.
Warrior Yoga holds 3-5 pay what you can spots at every workshop and collaborates with other teachers in the community to do the same.
Group yoga therapy is offered by professionals who integrate psychotherapy with yoga to help address mental health challenges.
In collaboration with Yoga Therapists, we offer a limited number of pay what you can spots.
We recognize that there are various barriers which prevent people from being able to attend group classes - including but not limited to trauma-related triggers.
We offer 6 week programs based in yoga and/or mediation which are designed to help our students develop a home practice or feel comfortable enough to attend a group class.
Yoga often fails to reach the people who can benefit from it the most. People who may be experiencing the most chaotic time of their lives due to circumstances outside of their control such as war, poverty and violence.
Warrior Yoga hosts classes for particularly vulnerable communities through existing organizations, charities and shelters so that yoga can be added to existing programming.