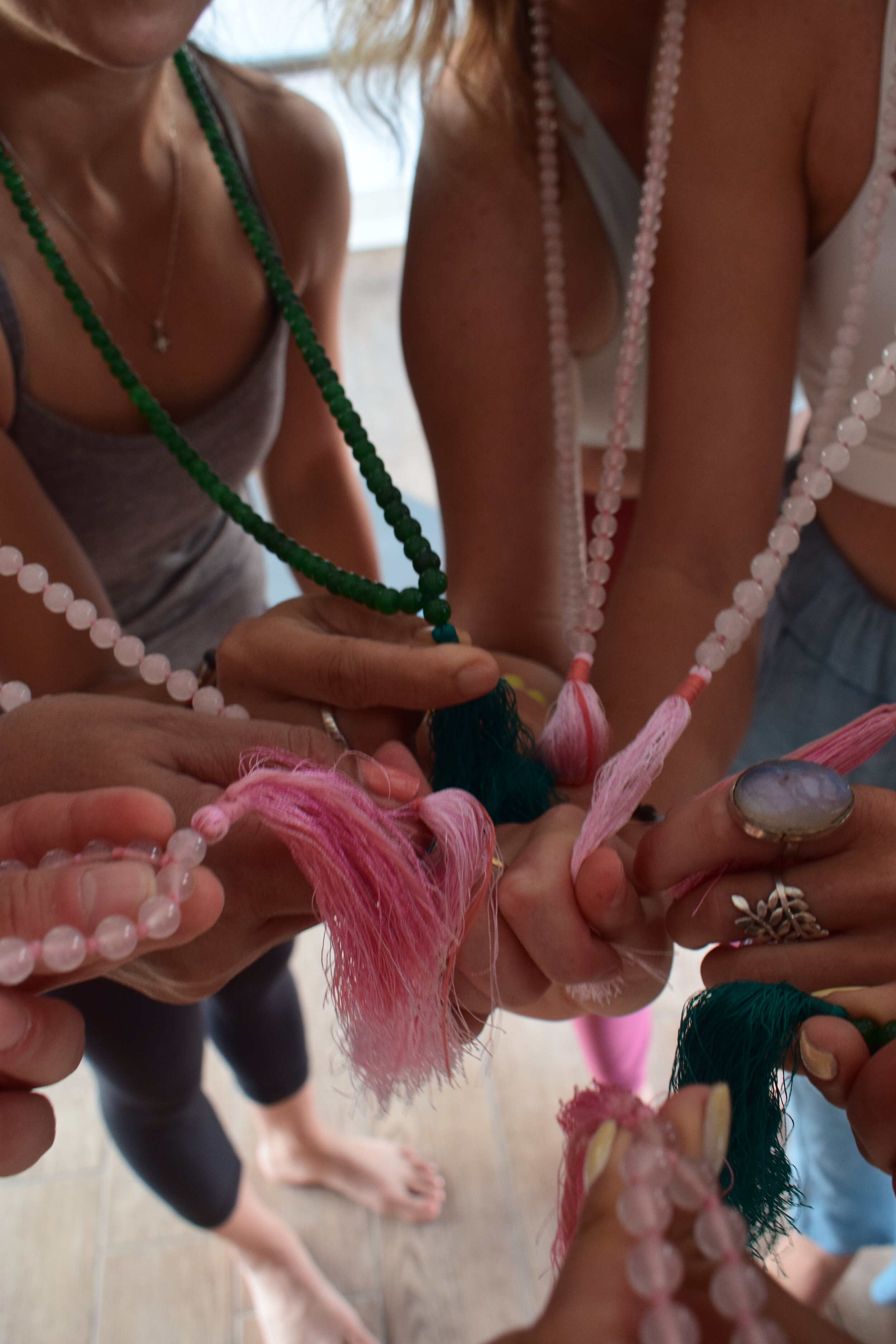 Yoga For Every Body

Wakefield, Quebec, Canada - October 26/19.
In collaboration with Breathe Easy Retreats, Warrior Yoga is opening applications for 2 students to join Jewelia and Erin at their Full Day Women's Yoga And Meditation retreat. The spots are intended to invite someone who couldn't have afforded this opportunity financially and could benefit from a day dedicated to healing and self care.
"Expect to show up and be fully taken care of at our upcoming Breathe Easy full day women's retreat. Our soul mission is to offer a space where you are able to show up as you are in all of your colours and move towards inner peace together. Your leading ladies, Erin Chiarelli & Jewelia Orlick, have woven their magic of modern meditation and traditional yoga practices to create a retreat that sparks curiosity in your self-healing journey. We would be honoured to move, breathe and rest alongside you."
What to expect:
Silent:
Morning slow flow

Vipassana meditation

Nature walk + journalling
From silent to spoken:
Meditation + sharing

Yin + massage

Relaxation with crystal placement
There are two spots available and applications will be open until October 20th. Applicant will be selected and notified on the 21st.